East Coast Carpet Cleaning and Pest Control Services
East Coast Carpet and Pest is a professional carpet cleaning and pest control company that offers a wide range of services to home owners and businesses. Our commitment to quality and customer satisfaction, they have become a trusted provider of carpet cleaning, upholstery cleaning, and pest control services on the Sunshine Coast.
One of our core services is carpet cleaning, which we provide with the use of professional equipment and eco-friendly cleaning solutions. Our experienced technicians are trained to handle any type of carpet and remove even the toughest stains, leaving carpets looking and smelling fresh. Regular carpet cleaning can also help extend the life of carpets and improve indoor air quality by removing dust, allergens, and other contaminants.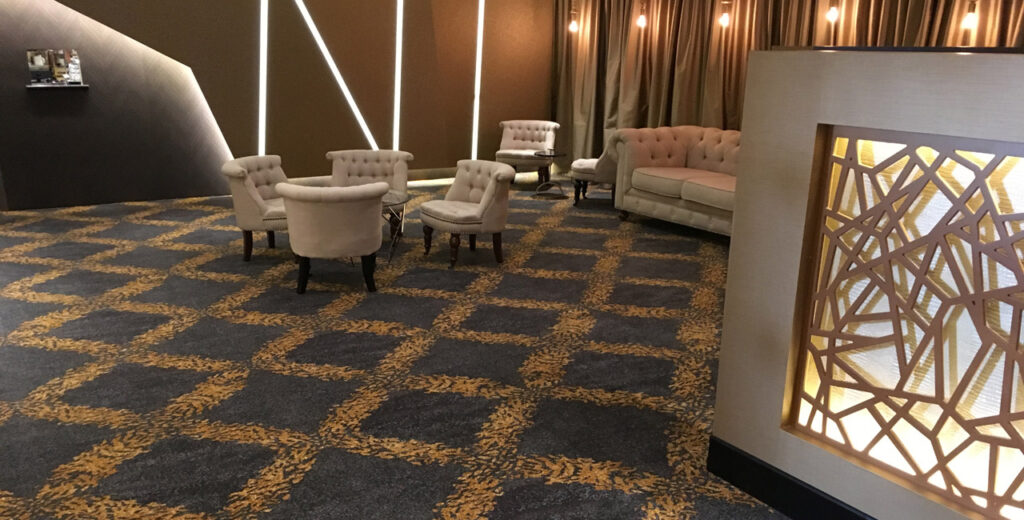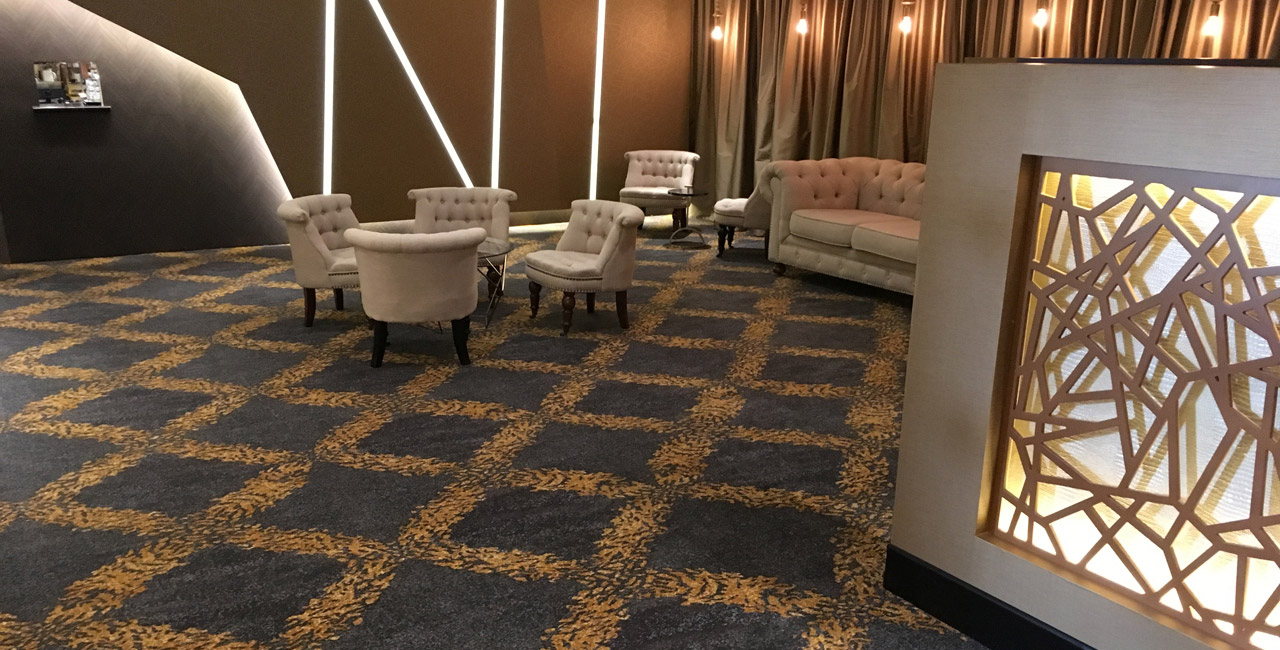 Commercial offices and retail spaces are often high traffic areas that require additional carpet cleaning services.
Expert Carpet Cleaning, Pest Control &
Upholstery Cleaning
In addition to carpet cleaning, East Coast Carpet and Pest offers upholstery cleaning services for sofas, chairs, and other furniture. Like carpets, upholstery can harbor dirt, dust, and allergens that can negatively impact indoor air quality.
Regular upholstery cleaning can not only improve the appearance of furniture but also extend its lifespan and help maintain a healthy home environment.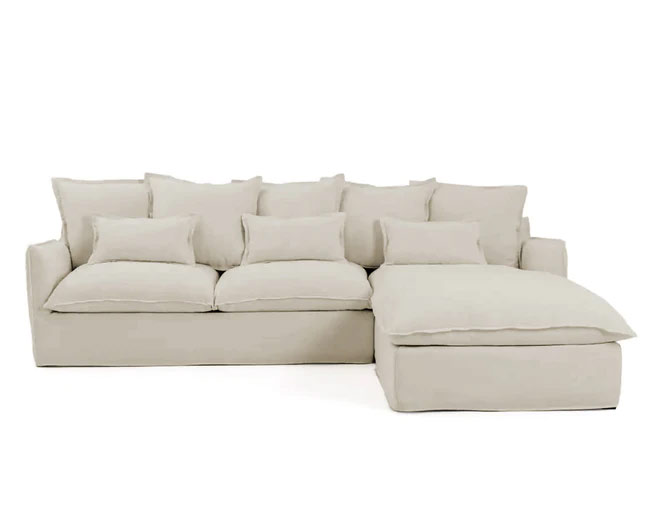 Professional & Reliable with Great Customer Care
When it comes to pest control, East Coast Carpet and Pest is committed to using eco-friendly and safe methods to rid homes and businesses of pests. Our trained technicians use the latest techniques and equipment to target pests such as ants, spiders, termites, and rodents, and they provide ongoing maintenance services to ensure pests do not return.