Pest Control Sunshine Coast
Our professional Pest Control Sunshine Coast Treatment services are designed to help keep your home free from annoying and disgusting pests and fleas that can disrupt your comfort and even affect your pets. If you're constantly feeling itchy and experiencing small bites, it's time to seek help from the experts. With our top-notch services, you can rest assured that your home will be a safe and comfortable place for you and your furry friends. Don't let these unwanted critters take over your home, call us today for a reliable and effective solution.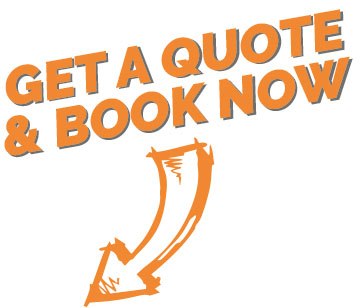 Pests shown in orange are treated within a general pest control.
For an infestation issue of any of these pest please select the specific pest treatment option. If you only need a bond flea spray, which is a protective treatment required on exit by some bond agreements, then please select the option for bond flea spray.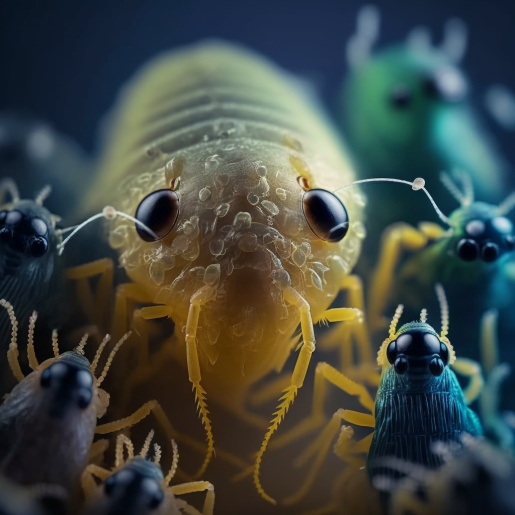 Expert
Flea Treatment

& Pest Control
Service

on The Sunshine Coast

If you or your pets are experiencing constant itching or bites from these tiny nuisances, it's time to call in our professional flea treatment team. Trust us to provide a thorough and effective solution to rid your home of fleas and other pests.
Sunshine Coast Pest Control
Our Sunshine Coast Pest Control service uses a variety of methods to prevent or eliminate pests from the home, including the use of chemical and non-chemical treatments. These treatments eco-friendly & are safe for humans and pets.
Another benefit of pest control in the home is that it can improve the overall comfort and cleanliness of the living space. Pests can cause unpleasant odours and leave behind droppings and debris, which can be unsightly and difficult to clean.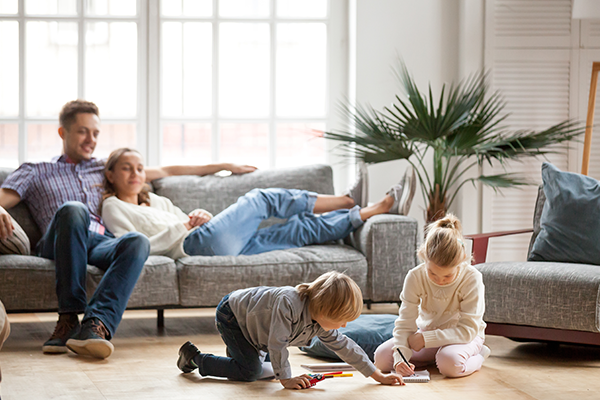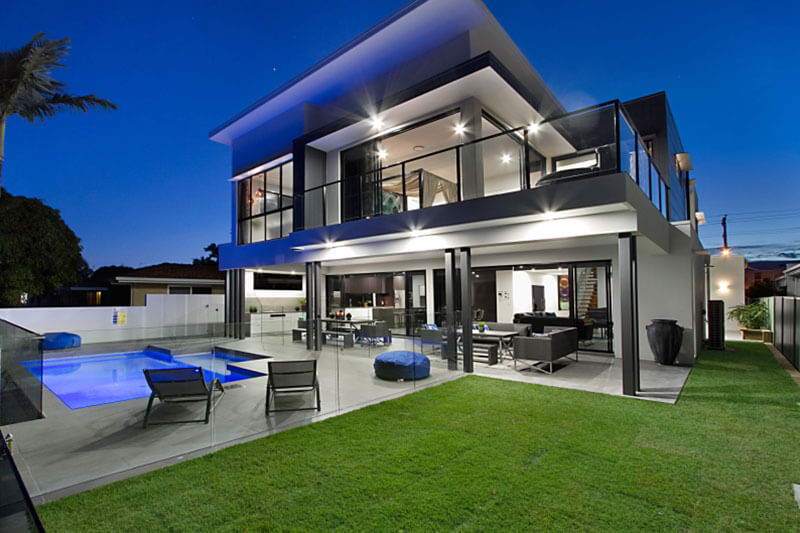 How long do we need to wait after the pest control before coming inside?
Pest control is safe for humans, so you can be in the house while the treatment is performed. If you have allergies, as a precaution, we recommend you stay outside until the treatment has dried. Covering food, utensils and removing pets is also advised until treatment has dried.
What is and isn't included in a general pest inspection?
Ants, cockroaches, spiders and rodents are the pests that we will eradicate in a general pest inspection. Insects like silverfish, bedbugs, fleas and wasps are included in an additional service that we also provide.
Perigian to Caloundra Instant Quote
* Any work outside of 15 km of Mooloolaba may incur a travel fee.