Bond Carpet Cleaning
Sunshine Coast
We provide a bond carpet cleaning services that help you get your bond back when leaving your rental property.

We've been helping
Sunshine Coast

residents clean their carpets as part of their

exit clean

for over 16 years.

Often carpet cleaning is left as one of the last items, if not the last, during a bond clean. Because of this there can extra pressure to ensure you don't fail at the last step of getting your bond back.

We've had years of experience ensuring property managers, home owner and tenants have a smooth time when dealing with carpets during an end of lease clean.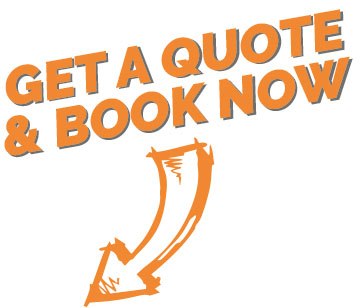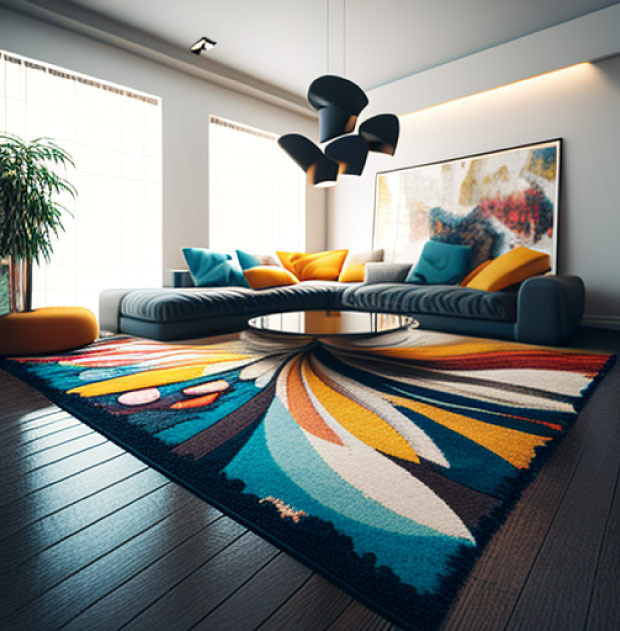 Do you guarantee your carpet cleaning work?
In the rare circumstance that we miss something that can be cleaned, we will 100% return to the premises. In most cases, we are happy to speak directly with the real estate agent if needed to address any specific points of interest.
We can't guarantee that you will get your bond back, because some carpet damage can't be steam cleaned out. However, if you show us the area of concern, we can make a few extra passes in that section in order to bring the carpet to its best possible state.
How long does carpet cleaning take
It takes approximately 20 minutes to do a standard bedroom and up to 30 minutes for a larger living room. Time can vary greatly depending on the cleanliness of the carpet and the number of focus areas that require additional cleaning.
We highly recommend having all large items of furniture out of the way before having your exit carpet cleaned to avoid any obvious changes in condition. Once we are out the door, we highly recommend allowing 4 hours for the carpet to air and dry after the cleaning process.
Book a time to have your carpet cleaned