Expert Caloundra Carpet Cleaning
East Coast Caloundra Carpet Cleaning and Pest offers professional carpet cleaning services to residents and businesses on the Sunshine Coast, With our state-of-the-art equipment and experienced team of carpet cleaners, we provide high-quality carpet cleaning solutions to residential and commercial customers across the sunshine coast.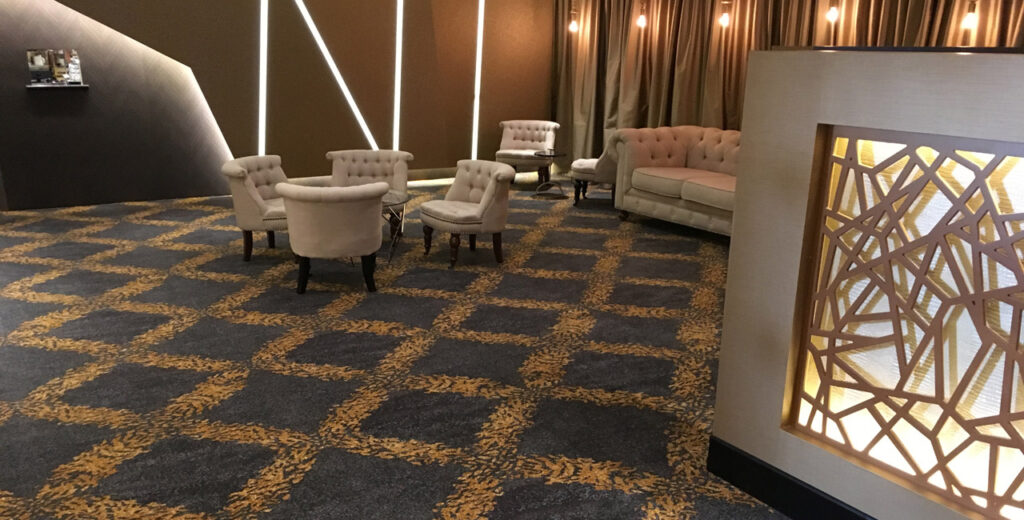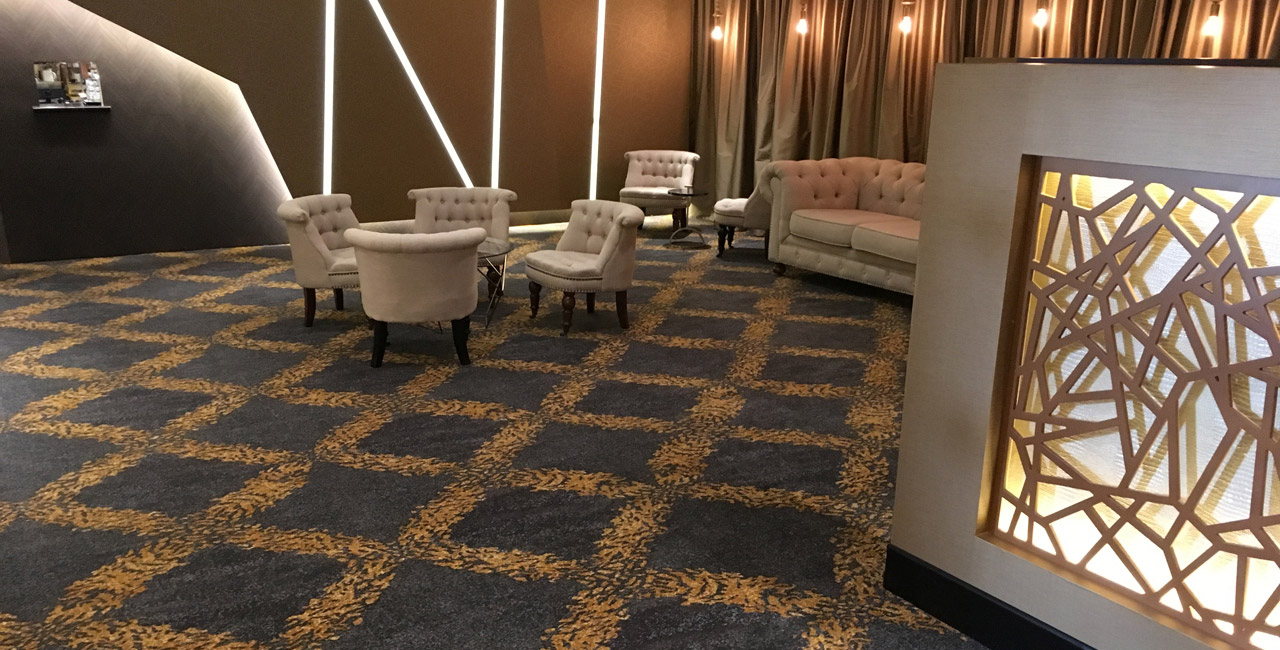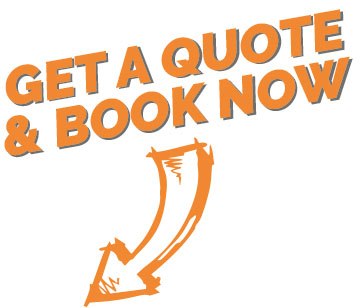 Leave Your Carpets Feeling
Clean

,

Fresh

&

Hygienic

.

Our team of experienced and certified carpet cleaning technicians uses a range of techniques to clean your carpets, including water extraction, dry cleaning, and spot cleaning. We tailor our approach to your specific needs, taking into account the type of carpet, the level of stains, and any specific problem areas. With our professional carpet cleaning service, your carpets will not only look clean but also feel fresh and hygienic.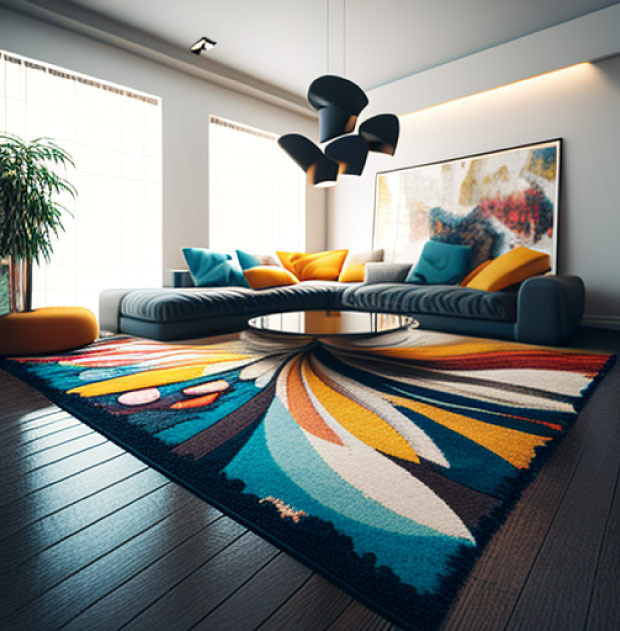 Caloundra Commercial Carpet Cleaning & Pest
At East Coast Caloundra Carpet Cleaning and Pest Control, we offer commercial carpet cleaning services as well. We understand that businesses need to maintain a clean and healthy environment for their employees and customers. That's why we offer flexible scheduling options to minimize disruptions to your operations. Our commercial carpet cleaning service is efficient and effective, leaving your carpets looking and smelling fresh without taking up too much of your time. Contact us today to schedule your professional carpet cleaning service.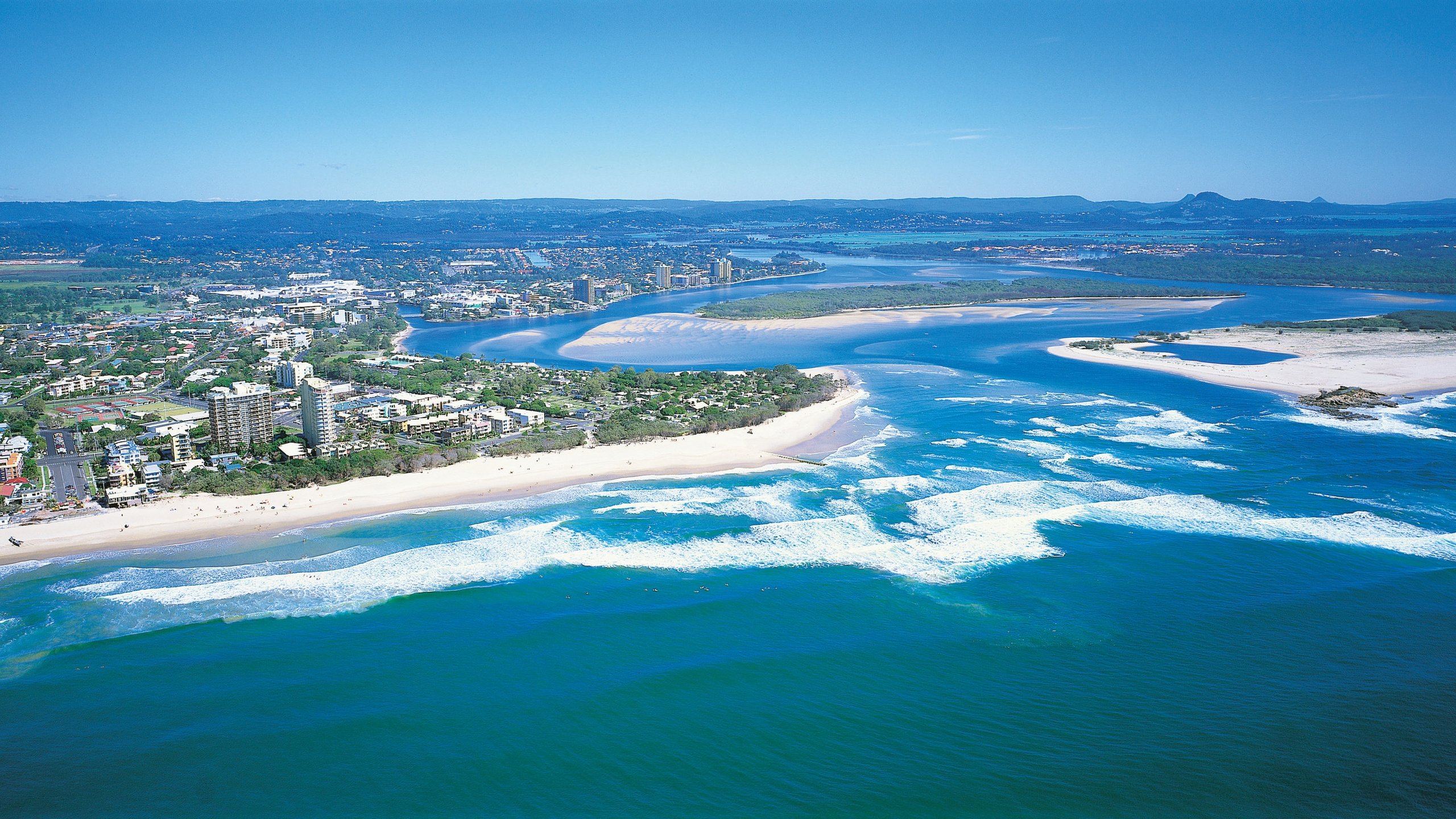 Do You Need a Carpet Cleaner

Near You

With More Than 16 Years

Experience

.   
in such locations as Maroochydore, Caloundra, Peregian Springs, Sippy Downs, and Buderim. Our carpet cleaning process uses state-of-the-art equipment to remove dirt, dust, and stains from your carpets and leave them looking and feeling fresh and clean.
Professional Carpet Cleaning Maroochydore With Eco-Friendly Cleaning Solutions
Our professional carpet cleaning Caloundra services are designed to extend the life of your carpet, leaving it looking and smelling fresh for longer. We use a range of techniques, including steam cleaning and dry cleaning, to remove even the toughest stains and odours. Our eco-friendly cleaning solutions are safe for pets and children, ensuring your family's health and well-being.