Carpet Cleaning Sunshine Coast
We provide a reliable carpet cleaning and pest solution for homeowners, tenants and real estates. Our services will help you maintain a healthy and hygienic living space while retaining your property's value.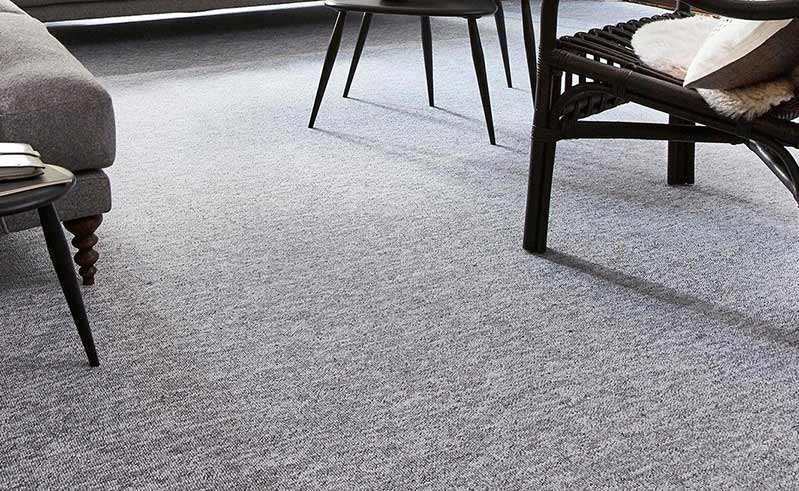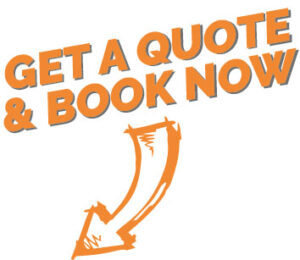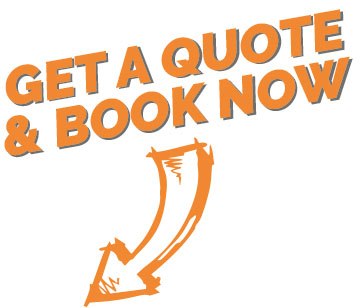 Local Carpet Cleaning Near You
Our Local East Coast Carpet Cleaning Near You, offers the highest quality carpet cleaning services. Our team of experts our dedicated to providing the highest quality service and using eco-friendly products.
Not only does a clean carpet enhance the look of your home or business, it also has numerous health benefits. Dust mites, Allergens and Bacteria can thrive in dirty carpets, leading to respiratory issues and allergies.
Our experience & competitive price makes us the best value carpet cleaning on the Coast.
Steam and high temperature water carpet cleaning is the most effective method of both killing bacteria and lifting stains from carpets.
Nothing feels and looks better than clean carpets in your living spaces. If you have children, regular carpet cleaning is highly recommended. The more people living in your home, the more often you should get your carpets cleaned as high traffic areas will become noticably affected.
Instant Quote
* Any work outside of 15 km of Mooloolaba may incur a travel fee.
* Please be as accurate as possible. East Coast Carpet & pest reserve the right to charge for rooms not included in your quote request.
Its not a problem for us to adjust your final invoice to suit however we need accurate numbers to ensure we have the time to complete your clean.
How long will it take to dry? And can we walk on the carpet immediately?
In most cases your carpet will be dry within 12hrs. We recommend staying off the carpet for the first 2 hours at least to prevent any marks during the drying phase. We offer an air blower hire if you need your carpets dried faster.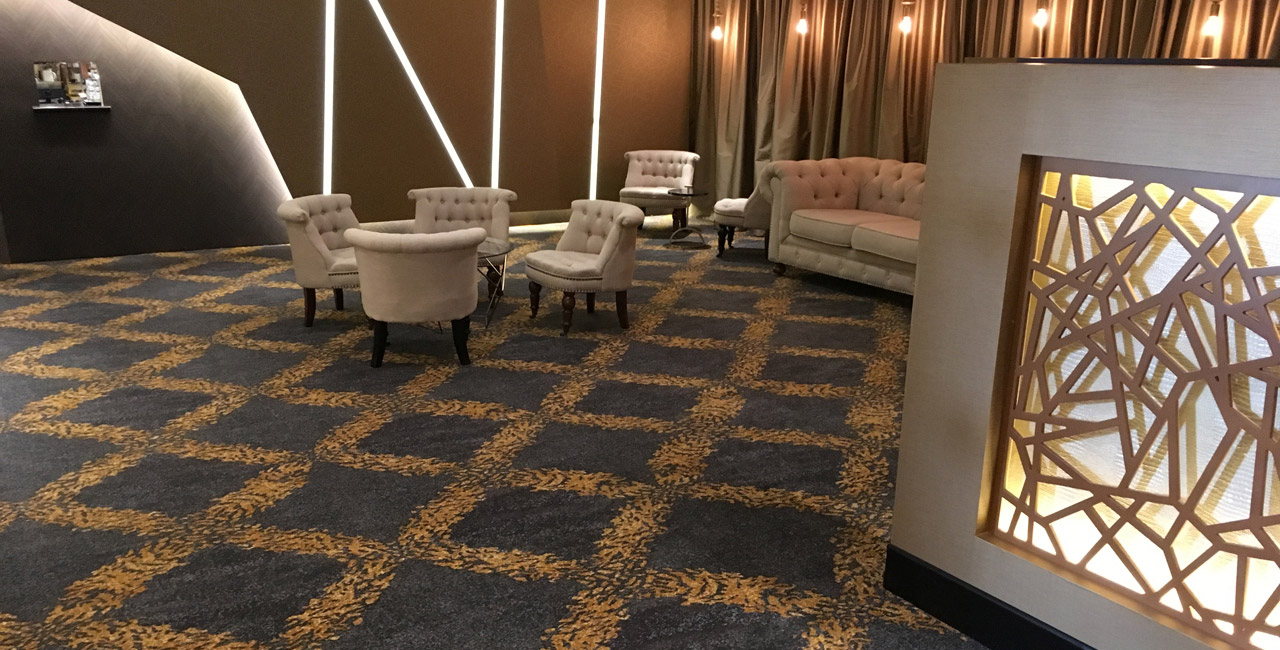 Do I have to move any furniture before our carpet cleaning takes place?
Our cleaners can shuffle items such as beds on rollers, sofas, dining table & chairs. However, larger furniture like heavy beds, dressers, pianos, TV units and any other large or heavy items can be worked around or moved ahead of time. We recommend moving small & breakable items beforehand.