Commercial Pest Control
Sunshine Coast
We tailor pest control solutions for commercial and business premises across the Sunshine Coast.  Creating a personalised and thorough service to suit your needs is our guarantee.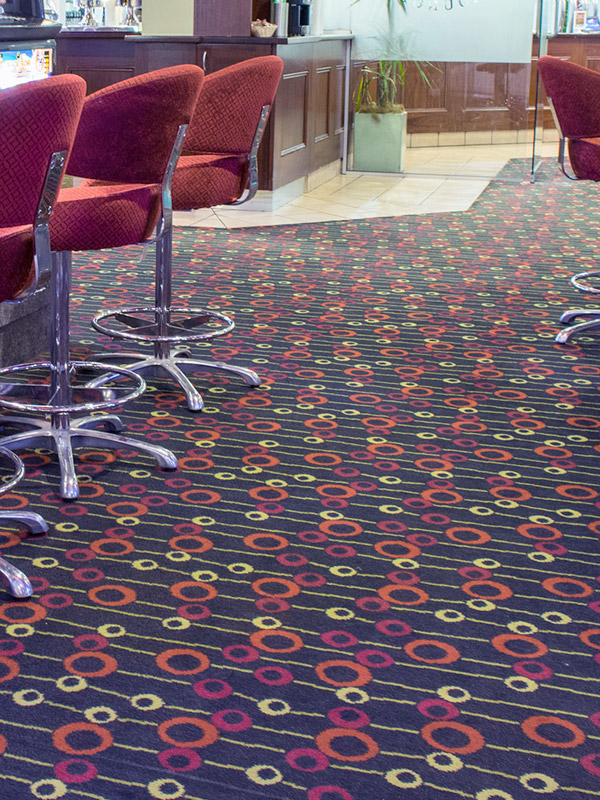 Make Your Commercial Space Hygienic and Inviting With
Fresh Cleaned

Carpets.

Whether you have an office, shop, warehouse,  factory, workshop, bakery, kitchen or any other commercial premise,  pest control is essential for cleanliness and hygiene for your staff and customers.  Rodents, fleas, German cockroaches, regular cockroaches, flies, ants and an array of other pests can invade your commercial work space making it unhealthy and unclean. Customers will especially notice pests in food service premises.

Pests and their dropping can cause allergies and illness for your staff and customers.  Knowing you have a pest problem can cause customers and even staff to boycott your business so keeping on top of pests is in your best interest. East Coast Carpet and Pest can tailor a pest control plan to best suit your business, pest issues and can work around trading times.

Keep in mind that some pests will take multiple treatments to completely eradicate them.
Is it completely safe for customers and staff?
Our treatments meet the Australian standards for pest treatments which are safe for people and animals. We service schools, daycares and many commercial premises while staff, customers and sometimes students are present and they are all completely safe with our treatments.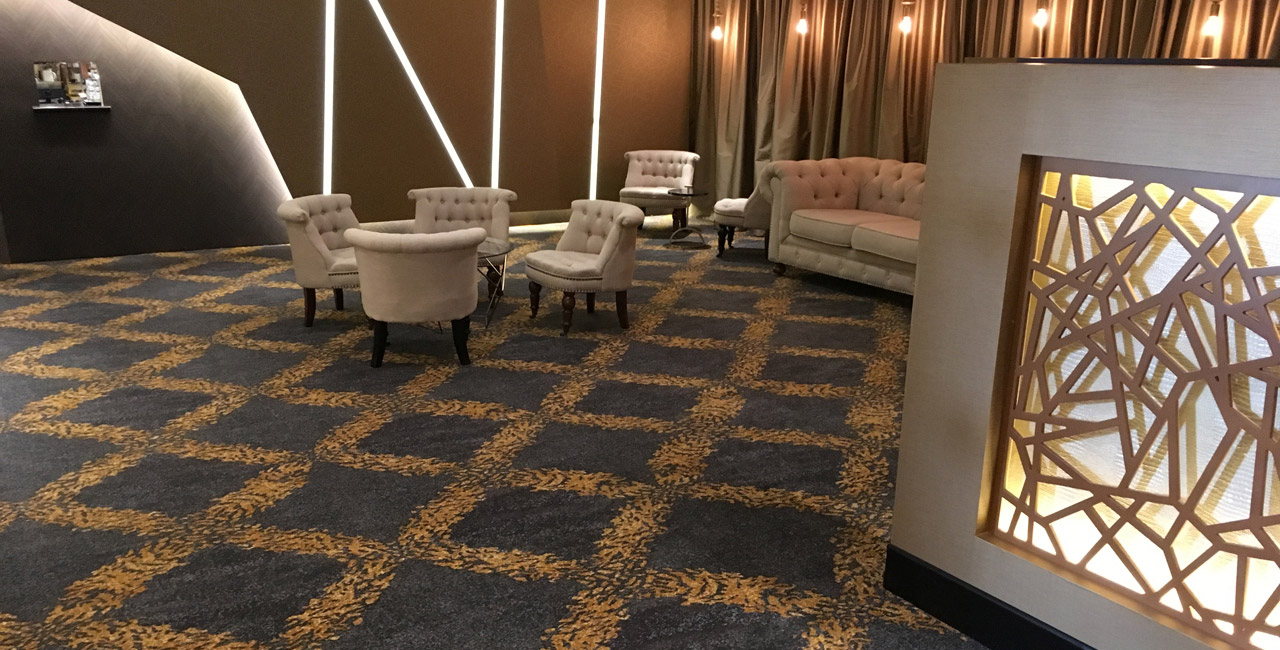 How long does the pest treatment last?
Approximately 12 months. However, we recommend every 6 months for the food industry, child care and schooling. Depending on the reason why the pest is in your commercial premises plays a large factor in the likelihood of ongoing treatments being needed.