Emergency Flooded Carpet Cleaning
We understand that this may be a stressful time for you. That is why we offer a 24 hour, year round service. We know that the quicker we get your carpets dry, the quicker you are back home with the peace and knowledge that your carpet has been expertly cleaned and dried.
Response time is vital when dealing with flooded carpets
Flooded carpets can become more than just an annoyance if you don't act fast. For the best and safest outcome carpets need thorough drying and cleaning when flooding occurs. Mould damage and the health risk it presents to your family or staffs is an important factor. We take that into consideration when cleaning and drying your carpets, using only the best equipment and expertly trained technicians.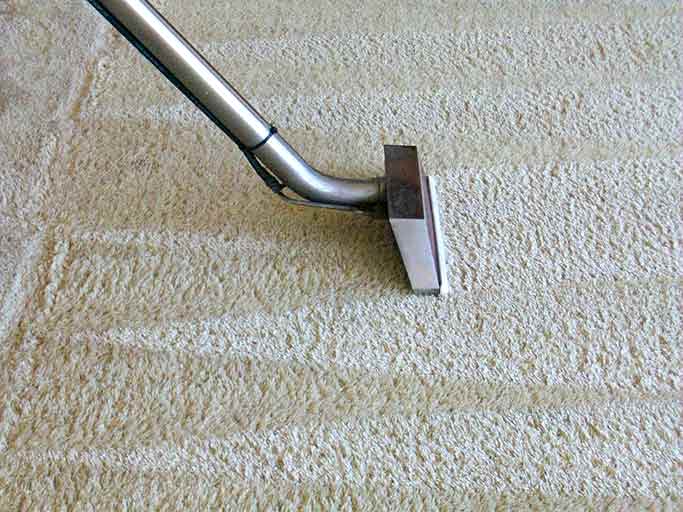 How long will it take to dry? And can we walk on the carpet immediately?
In most cases your carpet will be dry within 12hrs. We recommend staying off the carpet for the first 2 hours at least to prevent any marks during the drying phase. We offer an air blower hire if you need your carpets dried faster.
Do I have to move any furniture before our carpet cleaning takes place?
Our cleaners can shuffle items such as beds on rollers, sofas, dining table & chairs. However, larger furniture like heavy beds, dressers, pianos, TV units and any other large or heavy items can be worked around or moved ahead of time. We recommend moving small & breakable items beforehand.